PENERAPAN DIGITAL MARKETING SEBAGAI UPAYA PENINGKATAN PENJUALAN PADA UMKM DI DESA WARUK
Abstract
Technological progress is something that cannot be avoided in today's life, because technological progress will run in accordance with scientific advances. Every innovation is created to provide positive benefits, provide many conveniences, and as a new way of doing activities for human life. Especially in the field of technology, society has enjoyed many benefits brought about by the innovations that have been produced in the last decade. The benefits of the internet are increasingly felt for its users who cannot be separated from this internet world.
The Ministry of Communication and Informatics (KOMINFO) stated that currently internet users in Indonesia have reached 82 million people. With this achievement, Indonesia is ranked 8th in the world (Kominfo, 2013). The development of technology today has shown tremendous progress. Many things from the life sector have used the existence of technology itself. Its presence has had a considerable impact on human life in various aspects and dimensions. Likewise, communication technology is a hardware device in an organizational structure that contains social values that enable individuals to collect, process and exchange information.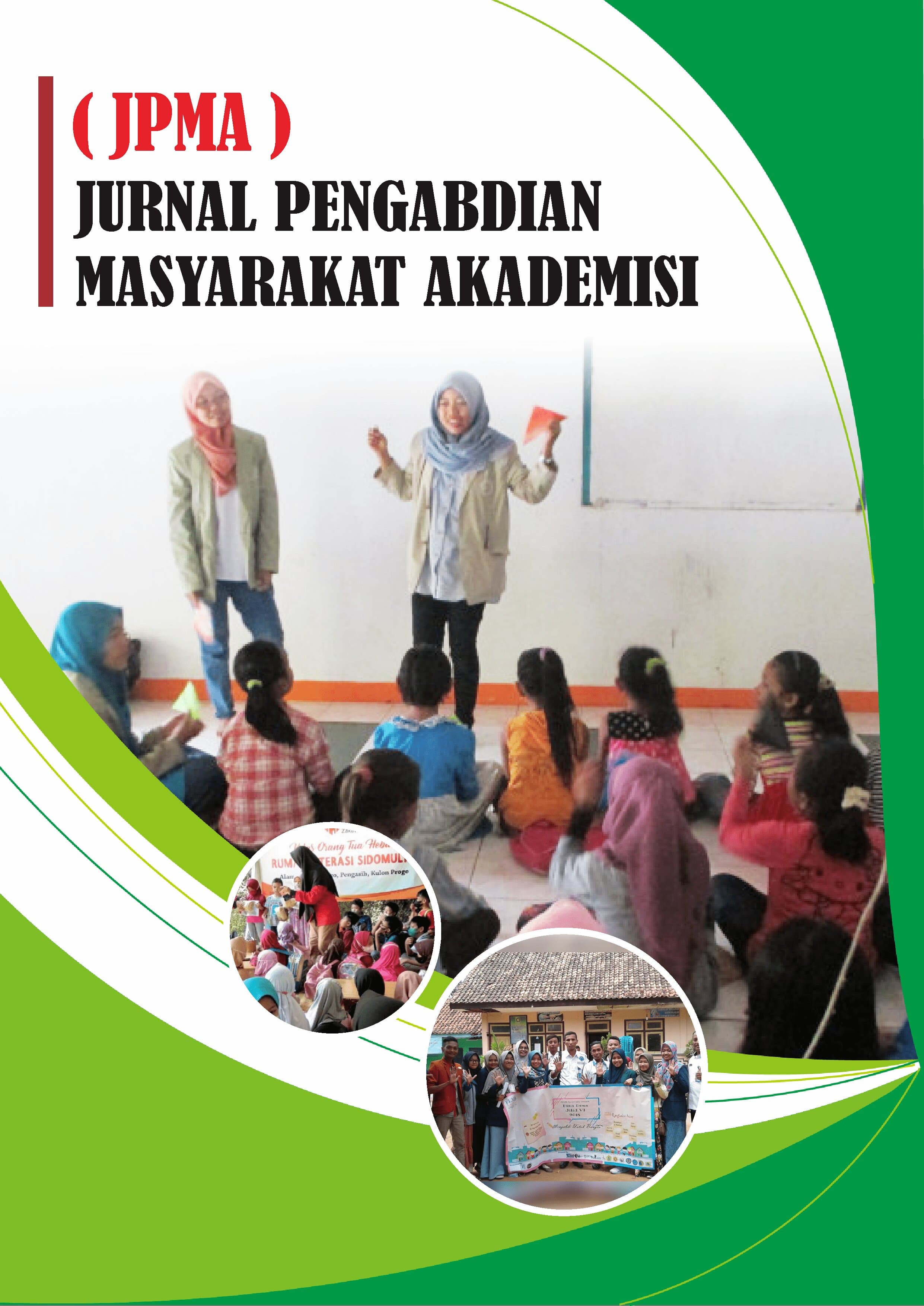 Downloads
License
Copyright (c) 2023 Maulidza Nur Fauzi, Annita Mahmudah, Dina Maysaroh, Presti Belinda, Ainul Afif
This work is licensed under a Creative Commons Attribution-ShareAlike 4.0 International License.